The unwanted film festival
ABOUT THE
CANADIAN CENTRE FOR CHILD PROTECTION
The Canadian Centre for Child Protection is a national charity with more than 36 years of experience protecting children. Our goal is to reduce the online victimization of children by providing programs and services to the public.
With initiatives like Project Arachnid™ and Cybertip.ca™, we're combating the growing epidemic of child sexual abuse material (CSAM) online and equipping the public with the knowledge they need to help make a difference for survivors.
Read More About Us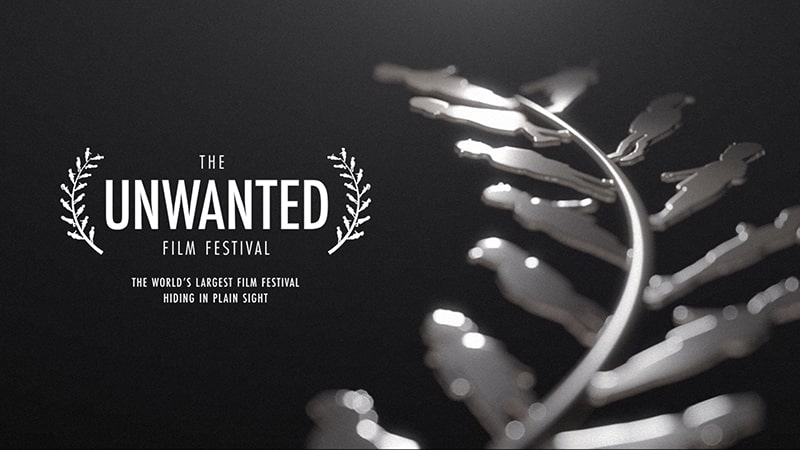 The Unwanted Film Festival is a campaign by the Canadian Centre for Child Protection made to raise awareness of the growing rate of CSAM found on the internet and the lifelong impact this material has had on survivors.
Watch the video to learn more
The unwanted film festival